Seeking future leaders in home health and home care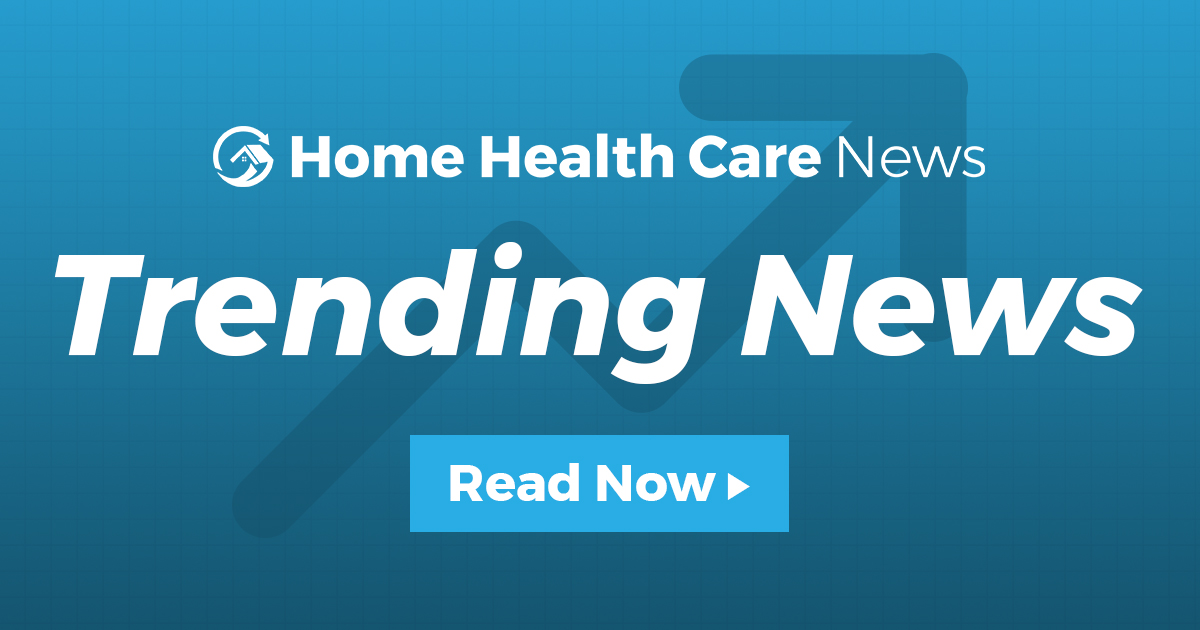 Future leaders in home health and home care are helping organizations meet the growing demand for home care delivery. They are relentlessly leading an industry-wide transformation, leading home care and home care businesses into a new era in healthcare. As providers and sellers of home services, these people have adopted a new range of technologies, tools and training techniques to deliver high-level care to the elderly from the comfort of their homes – this event is the opportunity to recognize their accomplishments in the past year.
"Innovative talent is advancing the home health and home care industries, leading the way for the future with unlimited potential and transformative thinking," said George Yedinak, Co-Founder and Executive Vice President of Aging Media Network . "This talent is not limited to age or experience – just an organization's ability to identify and develop it. Future leaders in home health and home care are already in the ranks of every organization, and it is providers who lead the way who care for and retain them at all levels.
A future leader is:
A high performing employee, aged 40 or under, shaping the next decade of caregiving
A passionate worker who knows how to put his vision into action for the benefit of seniors and aging professionals in the industry
An advocate for seniors and committed professionals who ensure their well-being
In the years to come, healthcare providers will demand nothing less than deep strength and sound decision-making at all levels of leadership. Getting key people forward now is critical to building momentum in the wake of the pandemic and ensuring long-term success.
Important appointments:
3/01 – Opening of applications
4/30 – Early bird registration Close
6/30 – Appointments Close
8/16 – Announcement of the 2021 promotion
"The appointment of a future leader is a chance to highlight the role of your organization in your sector," says Yedinak. "Participants can use the entry to showcase individual performance and reward an employee's efforts with industry-wide recognition. This is a tremendous opportunity for home health and home care professionals to set the tone as their teams face the new challenges of a post-pandemic landscape.
To nominate a future leader, visit: futureleaders.agingmedia.com/sign-up/Home-Health/.