DGP Prison Cancels Early Release of Prisoners Over COVID Reasons | Kerala News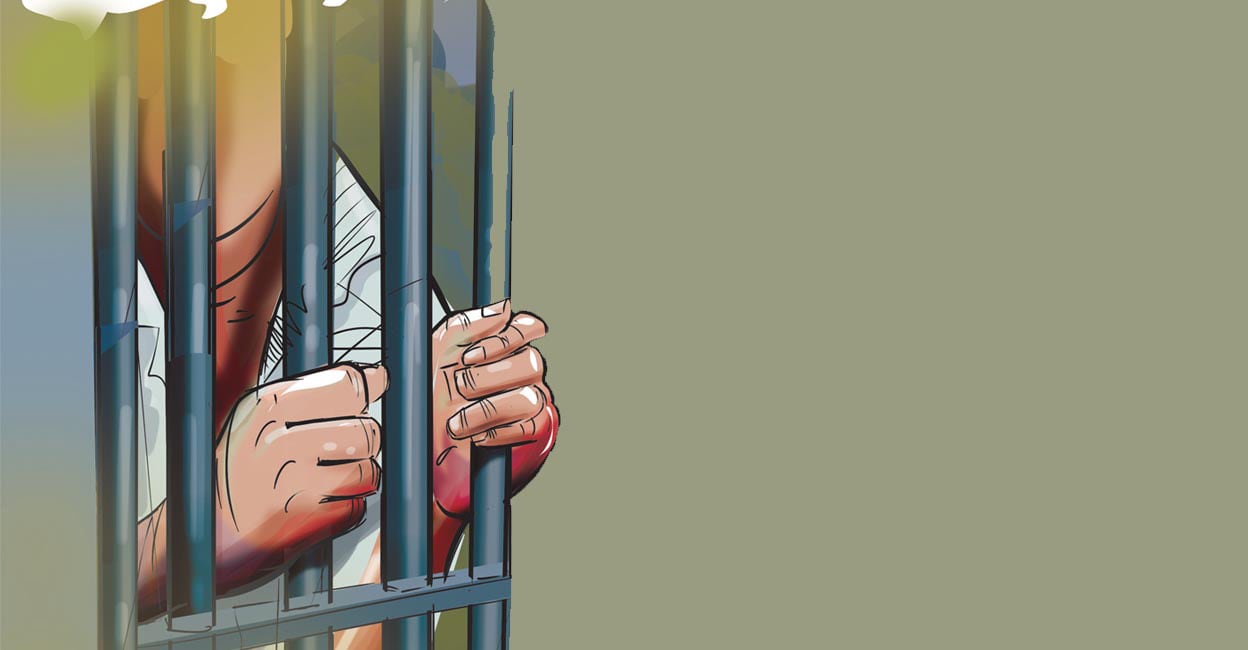 Thiruvananthapuram: Jail DGP Shaik Darvesh Saheb has decided to remove the prison sentence easing system for inmates as part of COVID-19 precautionary measures in prisons.
The prison's DGP returned over 100 of these recommendations from prison superintendents and asked them to stop sending such requests.
When Rishiraj Singh was the prison's DGP, more than 300 prisoners, who were not sentenced to life imprisonment, were released from various prisons as part of the application of COVID-19 precautionary measures in the prisons.
About 166 prisoners were released from Poojappura central prison alone in 11 months. Hundreds of convicts from the central prisons of Viyyur and Kannur, three women's prisons and three open prisons have been released in accordance with this standard.
The new DGP became aware of this practice when prison superintendents sent similar recommendations, even after Rishiraj Singh retired from Jail DGP last June.
Relaxation standards
According to the prison manual, an inmate of a prison, who faces a three-year prison term, can be granted one year of detente, including the period of parole.
Usually, a prisoner is entitled to five days relief after being sentenced to one month in prison. For two years, it will be 120 days. In addition, the detainee is entitled to 15 days of rest per year.
The prison director has the power to relax the prison sentence for a period of 30 days for an inmate who falls under the "good behavior" category. The DGP prison has the power to relax for the rest of the days to make it a full one-year period.
Usually, this kind of relaxation is not granted. But Rishiraj SIngh used it when the COVID-19 situation got out of hand in the prisons.
Except for those sentenced to life imprisonment, prisoners punished for crimes recorded under the NIA, customs, POCSO, atrocities against women and narcotics cannot benefit from such a reduction in the sentence of jail.