COVID Live Updates: Victoria Minister of Health Provides Update on COVID-19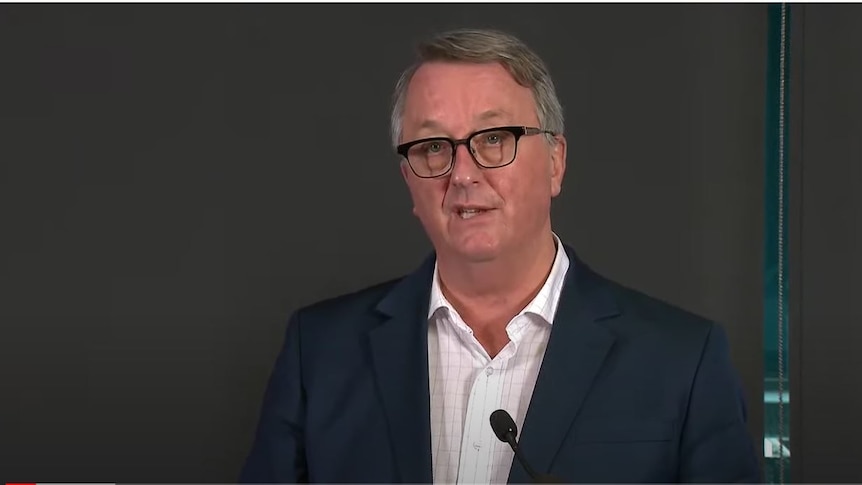 Let's see what's going on in the world
While we wait for the Victorian COVID update, let's do a quick update on how the rest of the world is doing.
Malaysia
In case you missed it before, the Malaysian Prime Minister announced a full lockdown from Tuesday, due to an increase in coronavirus cases.
Health officials reported more than 8,000 new COVID-19 infections overnight and 61 deaths.
UK
Johnson and Johnson's single-dose coronavirus vaccine has just been authorized in the UK.
Regulators say the vaccine met "expected standards of safety, quality and efficacy."
The UK has been rolling out vaccines rapidly since December, with nearly 58% of the population having received at least one dose of two doses of Pfizer, AstraZeneca or Moderna.
European Union
The European Union medicines regulator has approved the use of the Pfizer BioNTech coronavirus vaccine for children aged 12 to 15. So far, it has only allowed its use in adolescents aged 16 and over.
The decision will have to be formally approved by the European Commission, then each member state can decide.
Japan
Japan extended the state of emergency in Tokyo and other regions by about three weeks until June 20, with the pandemic showing no signs of abating less than two months before the opening of the Olympic Games in summer.
United States
US Secretary of State Antony Blinken said the United States and India are united in an attempt to fight the COVID-19 pandemic together and that Washington wants to make sure it takes action to help India deal with his coronavirus crisis.
Indian Foreign Minister Subrahmanyam Jaishankar, who spent last week in the United States seeking help amid a devastating second wave of infections in his country, told reporters India was grateful to the United States for their strong support and solidarity.