Celebrated caregivers – Gateshead Council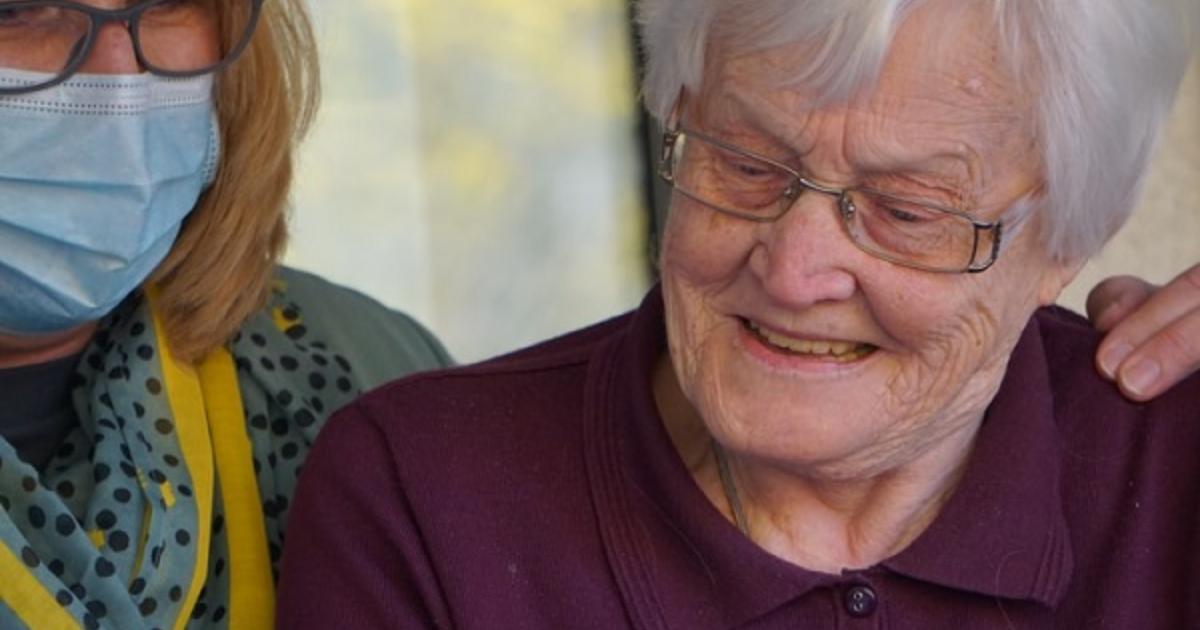 Monday June 7 is the start of Carers Week. A week of celebration of the fantastic contribution unpaid caregivers make to the people they care for and to our communities.
At Gateshead, we estimate that over 20,000 people are caring for a sick, frail, disabled or vulnerable family member or friend. Caregivers play a vital role in our communities, supporting loved ones, friends and neighbors and going the extra mile every day to care for the people they love.
When people need help in their day-to-day lives, they often turn to family and friends. Taking care of each other is something we just do. Although they are caregivers, many people see themselves as simply a wife, husband, father, mother, son, daughter, or just a good friend or neighbor.
Advisor Michael McNestry, Cabinet Member for Adult Welfare, said: "The past 12 months have been tough for all of us. But we know that for the caregivers it has been particularly difficult. This year more than ever, they've been there when others could. And for that we're incredibly grateful.

"This Carers Week, we would like to have the opportunity to thank you for all that you do every day. You are heroes all of you."
To kick off Carers Week, the arch of the Gateshead Millennium Bridge will be illuminated in blue on Monday June 7th to pay tribute to all the fantastic Carers in Gateshead and the North East.
Being a caregiver can be very rewarding, but it can also be very hard work and we recognize that sometimes caregivers need help. Caregivers are also legally entitled to a caregiver assessment. The assessment is free and will examine what could make your role as a caregiver easier. This includes making sure that you receive all the benefits to which you are entitled, as well as information on short stays and the practical and emotional support available to you.
Learn more about caregiver assessments
Sometimes caregivers may find it difficult to take care of their own well-being while providing care, and the impact of care on health and well-being should not be underestimated. We spoke to some of our caregivers to find out the challenges they face and the support they receive from support agencies to help them in their role as caregivers.
Watch caregivers share their stories
If you are a caregiver and need additional support, visit Caring in Gateshead or Gateshead caregivers or Caregivers trust Tyne and Wear