Bishop says "health must come first"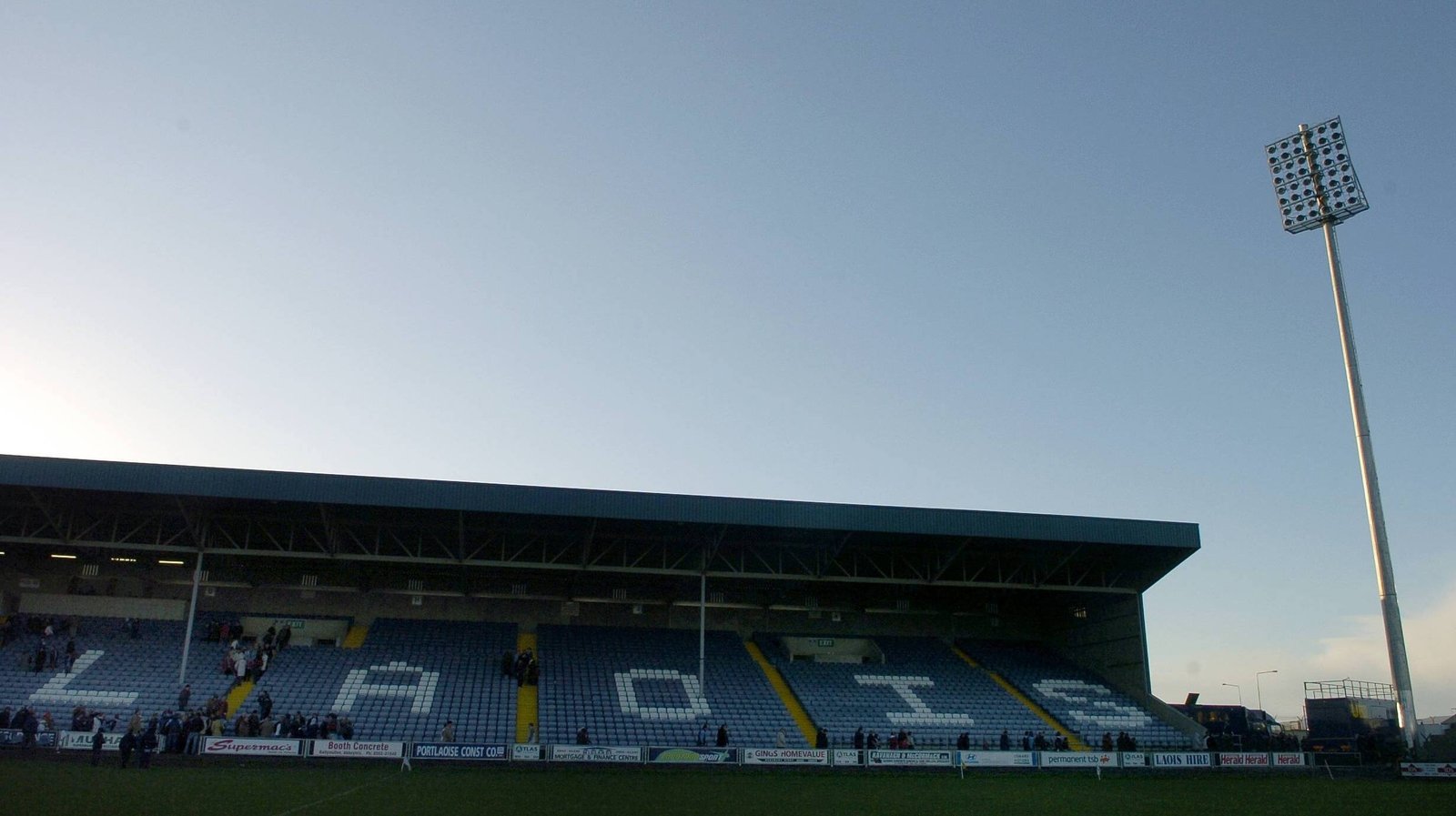 The Bishop of Kildare and the Diocese of Leighlin, Denis Nulty, said that despite the frustration expressed by parishioners over his decision to postpone confirmations, "health must come first."
Speaking on RTÉ's Drivetime, Bishop Nulty said these ceremonies will be celebrated when it is safe to do so and "public health is critical."
The two planned confirmation ceremonies, one for the Portlaoise area at O'Moore Park and a second for four parishes from Kilkenny to Nowlan Park, have been moved to September 18 and 9 respectively due to the increase in Covid cases. 19.
He said he made the decision because public health is crucial and added that he was receiving appeals of complaints from parishioners.
Bishop Nulty said engagement with the government on continuing to reopen religious activities was "very lacking".
The church is a critical factor in our society, added the bishop.
He said the hospitality industry is subject to a social distancing of one meter, while the church is subject to a social distancing of two meters even though they are much taller buildings.
This must be resolved, he argued, adding that "it is essential for our churches and our mass population."
About 300 children from nine different schools were due to receive their confirmation at the GAA grounds at O'Moore Park on Saturday, August 28.
However, in a message to parents and guardians, the parish announced that the ceremony had been postponed until September.
The Portlaoise confirmation ceremonies were initially postponed to the end of June and have been rescheduled for O'Moore Park, which can accommodate 7,000 people.
After consultation with public health experts, school officials, parents and GAA officials at O'Moore Park, it was felt that the ceremonies could be safely held at the stadium.
A similar confirmation ceremony is scheduled at Nowlan Park GAA in Kilkenny in early September.
The parish priest, Monsignor John Byrne, said the parish was in regular communication with school authorities and parents, while closely monitoring public health boards.